80 COLLINS ST

Creative Direction, Brand Strategy, Branding, Campaign, Experience
Photography – Isamu Sawa
80 Collins is for the illuminated, world-leading businesses, brands that are the captains of industry. Iconic luxury retailers and indulgent dining, a new address that engages the city, bringing to a life a transformative destination, day or night.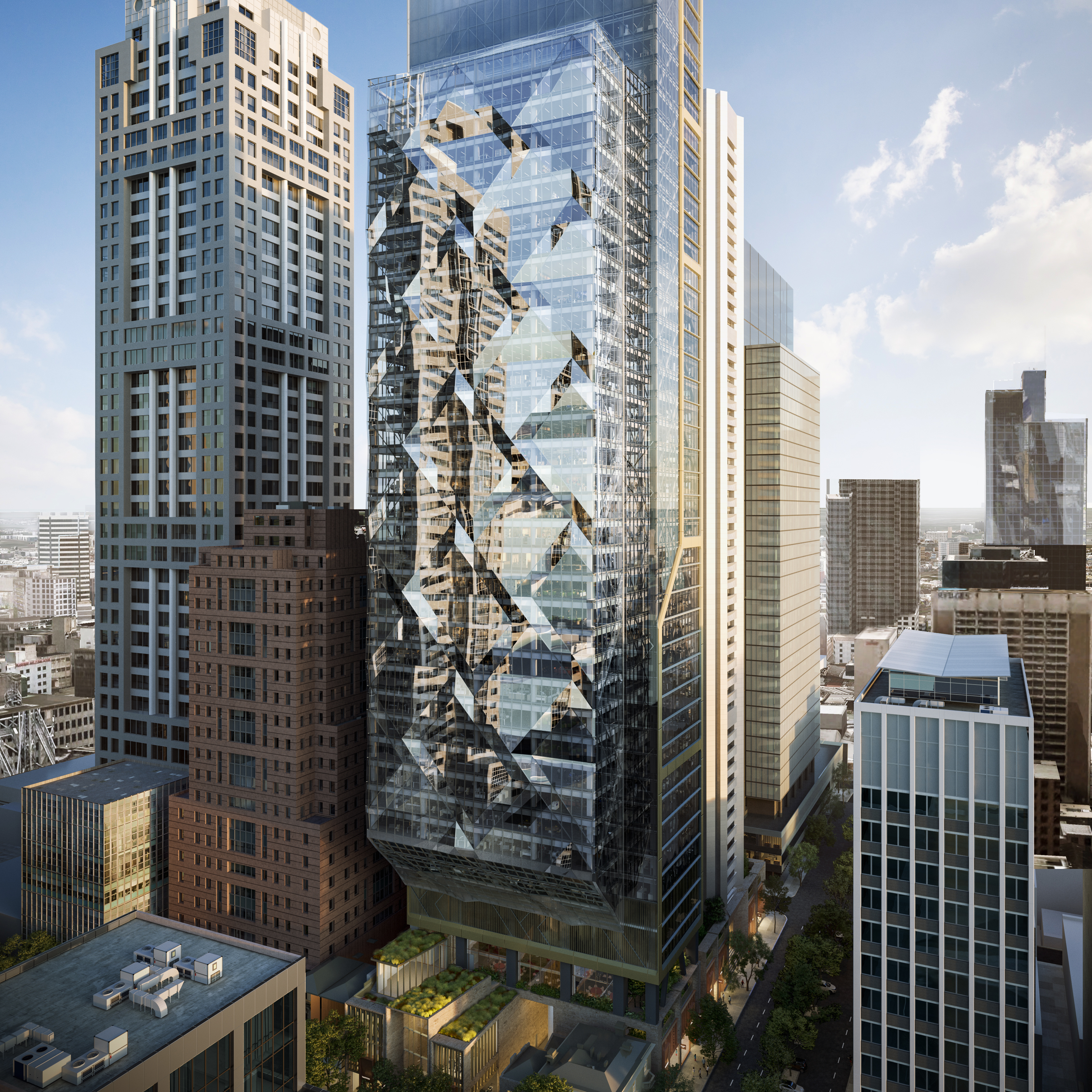 80 Collins rertail features some of the world's most iconic brands including Saint Laurent, Mulberry, Georg Jensen and Golden Goose. We developed an ever changing series of brand marks, and combined this with vibrant illuminated photography to create an arresting and impactful visual language.