GOOGLE PIXEL 6A & BUDS PRO

Creative Direction Campaign, Production Managmeent
Talent Photography — Paola Kudacki
Product Photography— Ben Pogue
Flower Photography — Isamu Sawa
Talent — Sana Azim, Kylie Lauren, Masa Nyunonya, Madani Ba, Olivia Burgess, Yerim Ko
Studio Payne was approached to create the global campaign for Google Pixel 6a and Google Pixel Buds Pro, showcasing the unique character of the products and people that use them.

Inspired by the Google product platform—For All You Are—we developed a toolkit of assets that encompassed collage, the unique Google UI widget system and production photography. Our creative execution was used across digital, point of sale, direct to customer and advertising globally.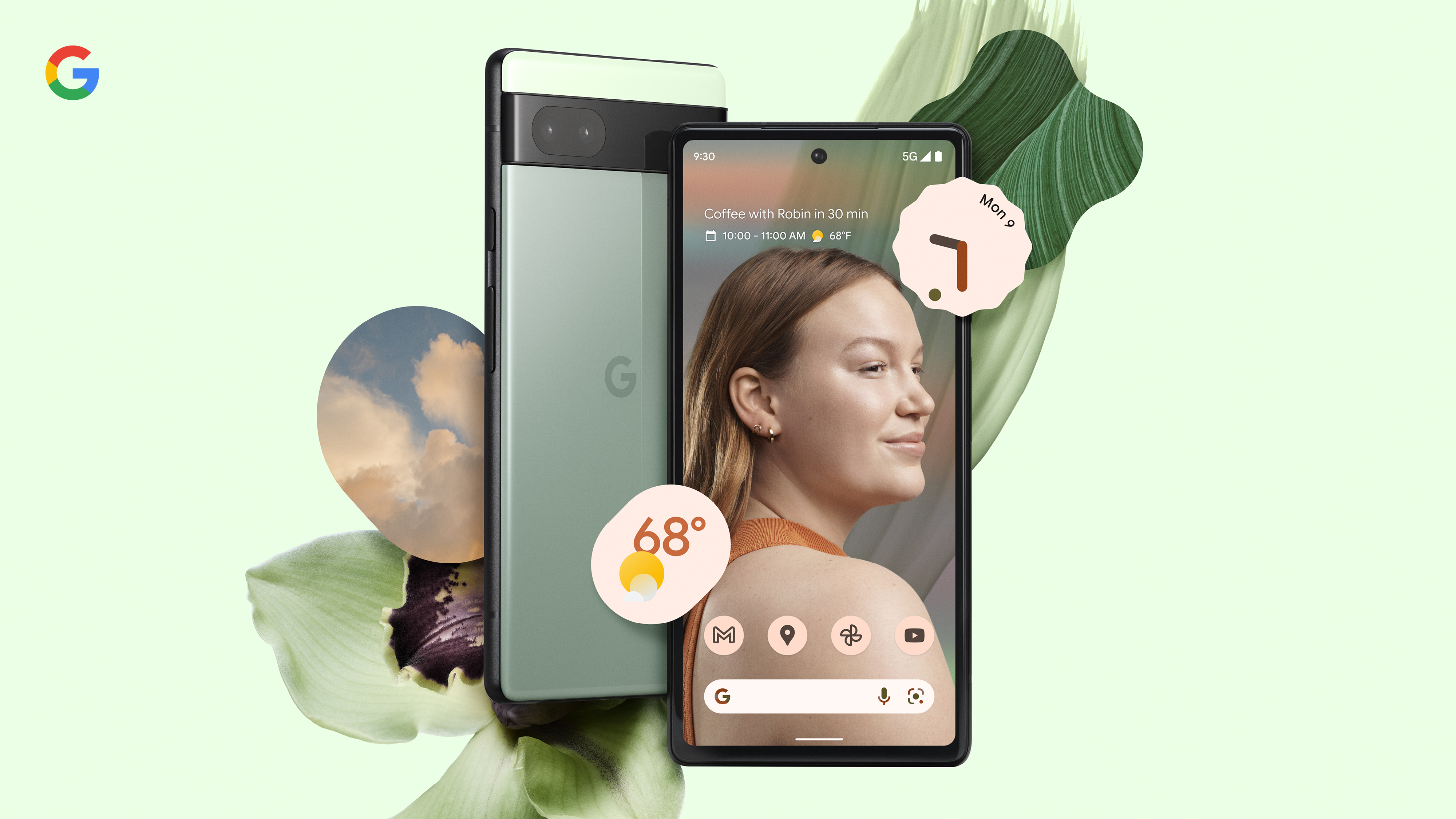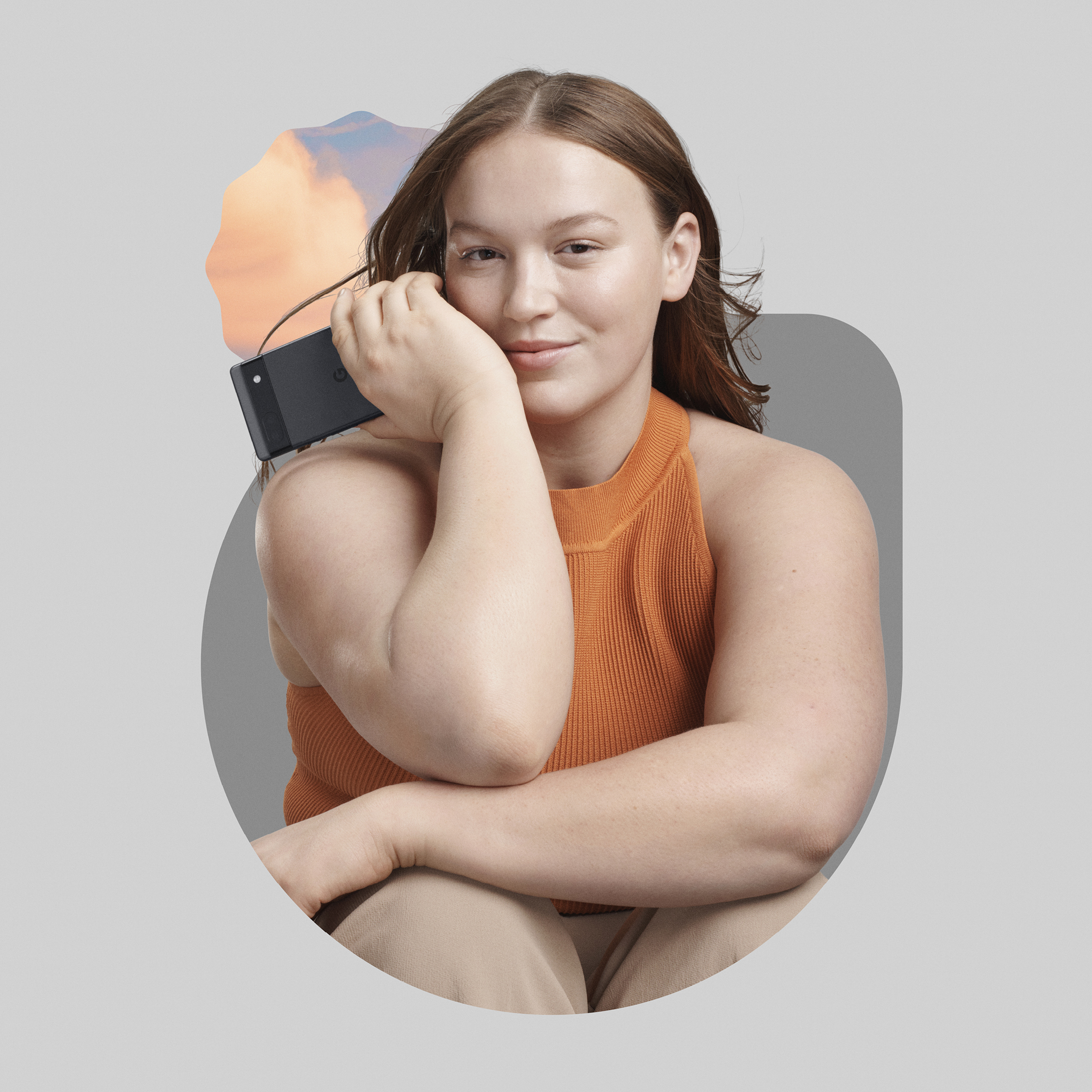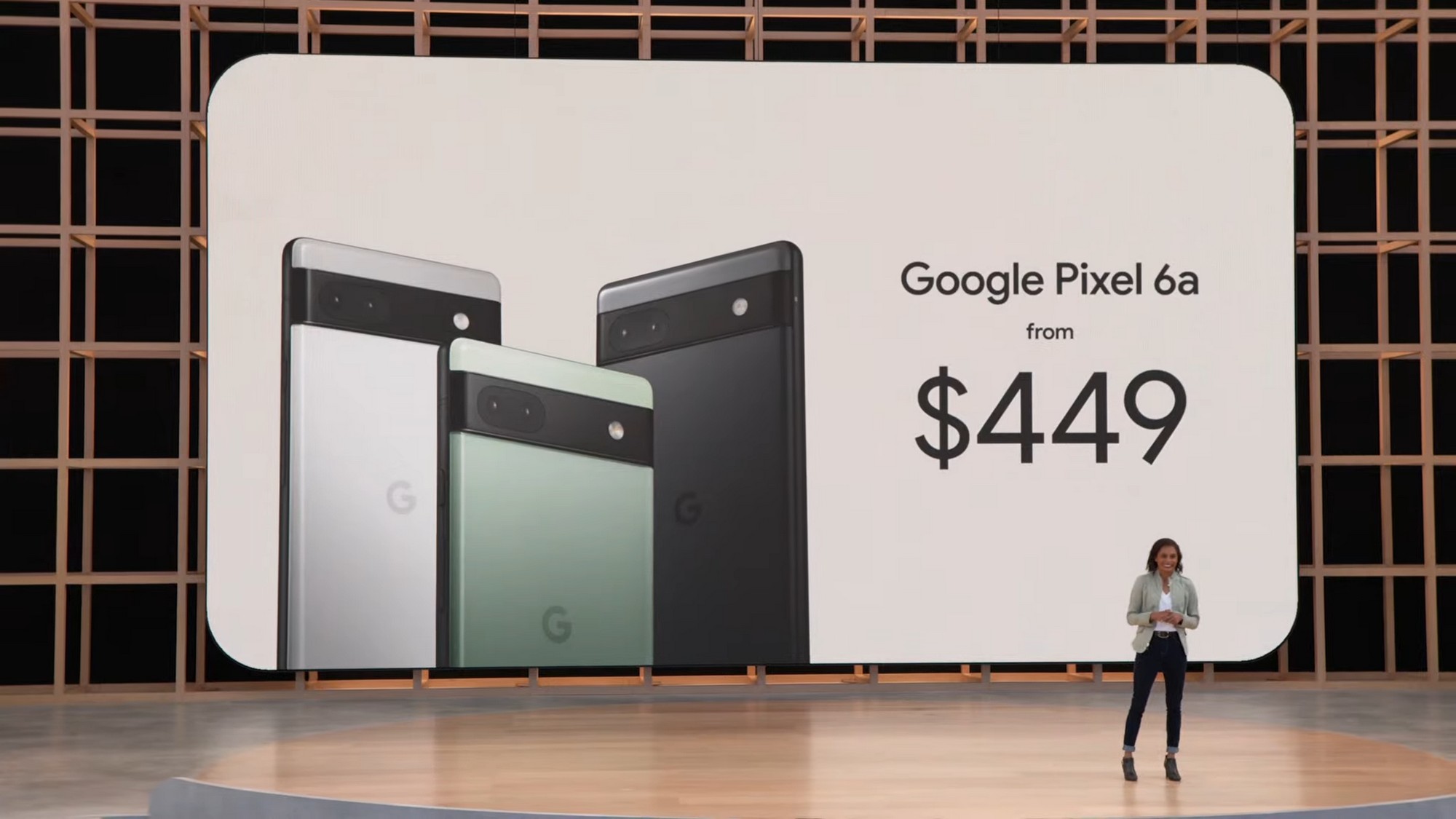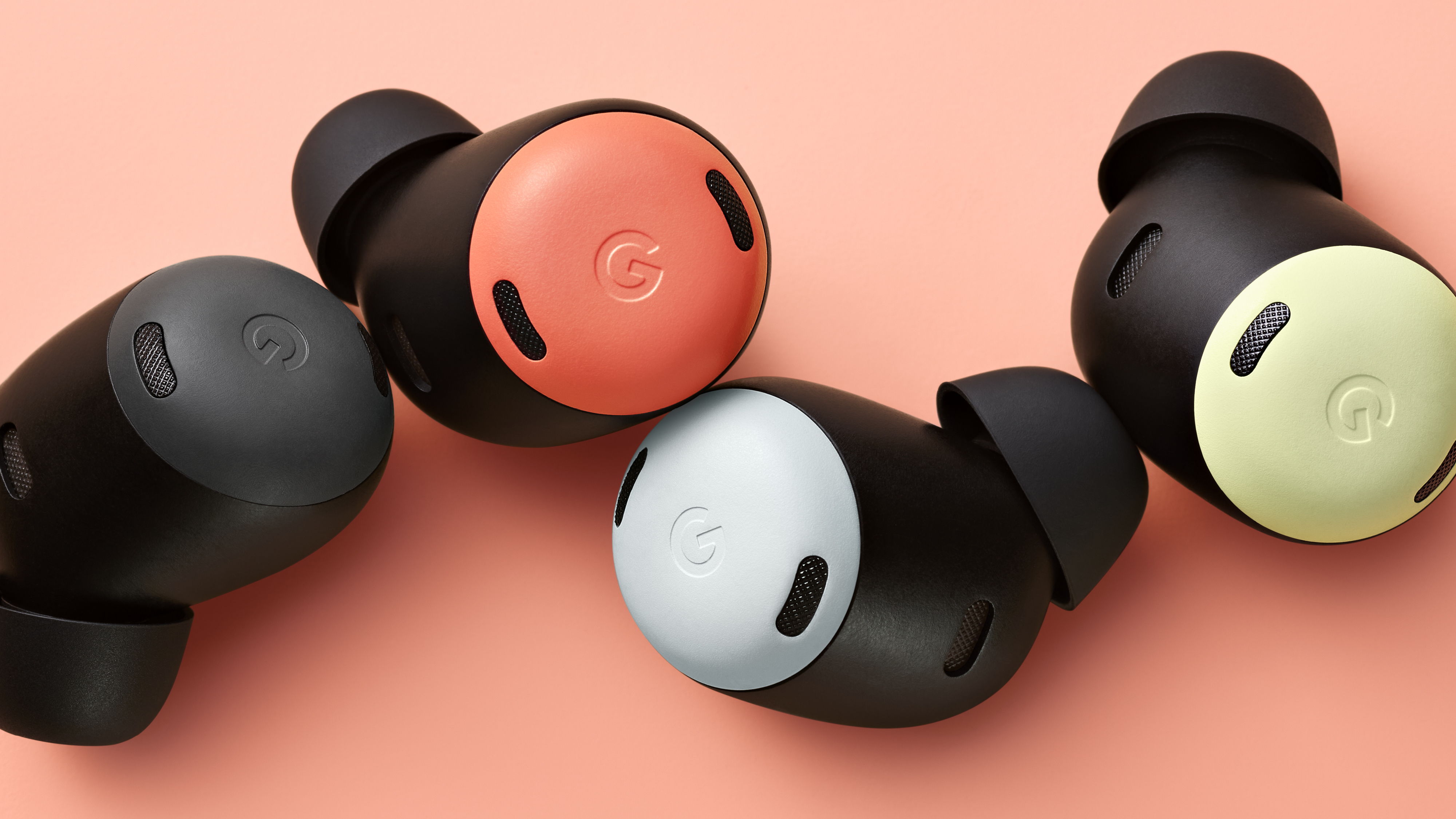 As part of the launch campaign, Studio Payne created film concepts that articulated each product benefit in a authentically Google way.